Convinced that in coastal destinations you can not only enjoy good seafood, but a great Mexican taco as well, I decided to start a taco tour in search of the best tacos in Puerto Vallarta.
The gastronomic proposal in Vallarta is as immense as its seas, and the tacos occupy a very important place among the foods that the locals of this beautiful port enjoy every day.
Taquería El Cuñado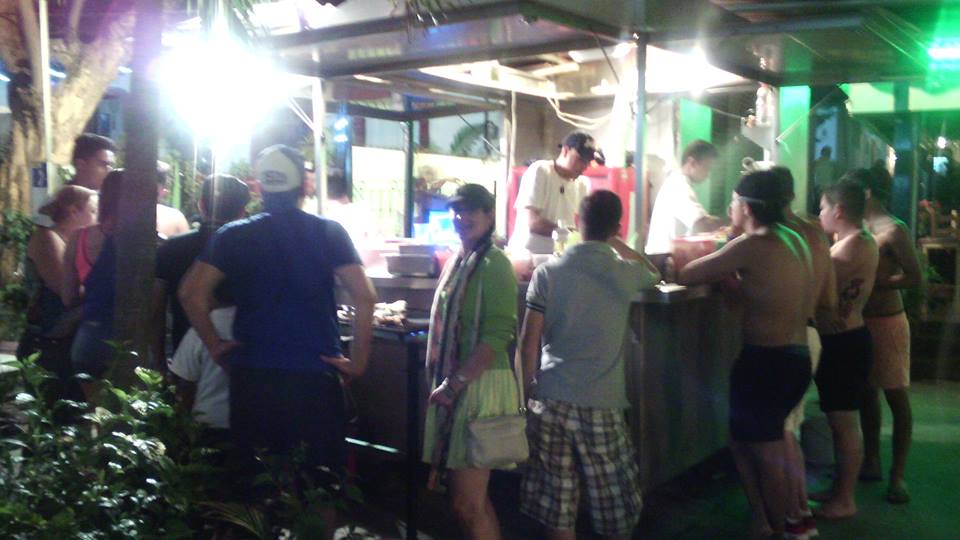 The first stop of the tour is in the unmissable tacos El Cuñado. Family taquería with more than 30 years in Puerto Vallarta that owes its peculiar name to the jokes that diners made to the taquero when his sisters attended the premises. El Cuñado meaning brother-in-law.
With a delicious variety of tacos ranging from the famous roast beef, marinated, chorizo, to the unique machaca, this taqueria located in Olas Altas a block from the dock on Calle Francisca Rodríguez, awaits you with a great atmosphere and excellent service.
Mérida grill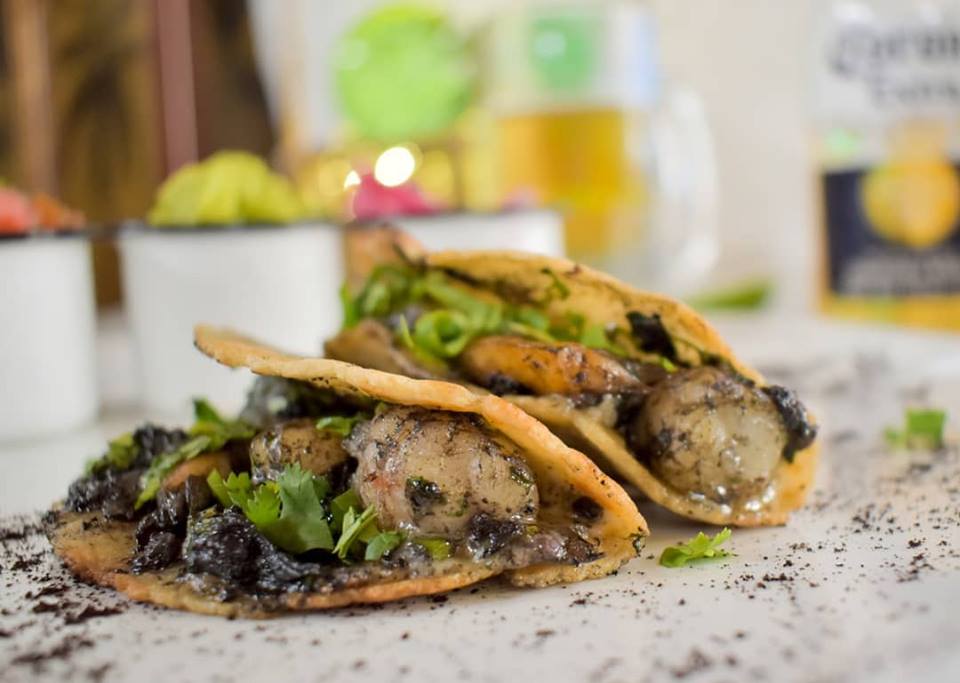 In my tour, I could not stop visiting the restaurant Merida grill, a beautifully decorated place that holds the distinction of being the only one in Puerto Vallarta that offers Yucatecan food.
I set out to try one of its gastronomic gems, the grilled shrimp taco. While this succulent delicacy maintains a strong bond with the sea, as shrimp is its main ingredient, the preparation is unique.
The ingredients are: shrimp, cilantro, white onion, epazote, and ebra cheese.
You will find this treasure at Venustiano Carranza 210, in the Romantic Zone of Puerto Vallarta.
Carnitas Lalo
You could not miss the carnitas tacos on this tour. We all know that this delicious delicacy is home to the state of Michoacán, even many will say that there is no better carnitas than those prepared there. However, in Carnitas Lalo, the taste is very good and they maintain the tradition of accompanying a good taco with chiles in vinegar.
In short, this street stand is a great option for those who love carnitas.
This street taco stand can be found on the corner of Aguacate and Venustiano Carranza.
Mariscos Cisneros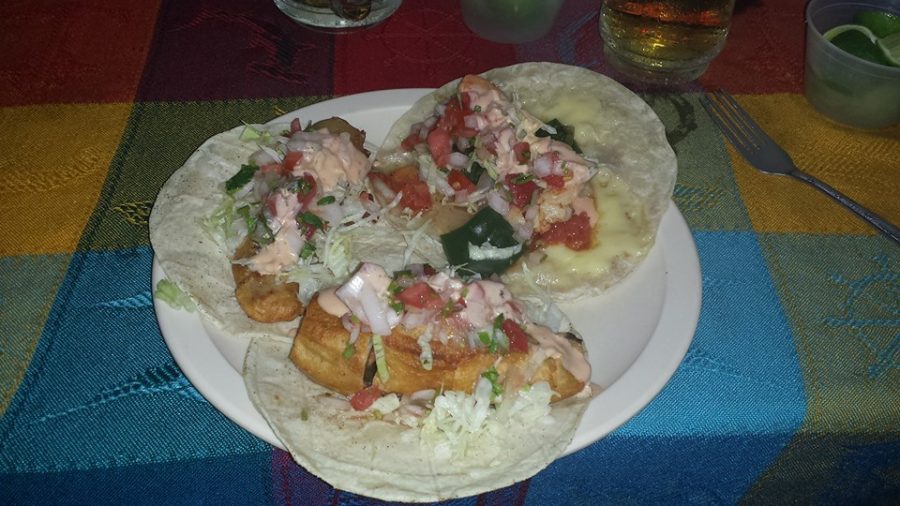 To conclude this list with a flourish, I headed to the Mariscos Cisneros restaurant. A very nice place where you can enjoy delicious dishes with fresh ingredients.
Since what interests us in this tour are the tacos, do not hesitate to ask for the famous chile taco filled with shrimp. In short, this taco was for me a discovery that combines the texture and flavor of the classic tacos de relleno but gives a twist when incorporating the shrimp as a base ingredient.
A taste impossible to describe and that you can not stop enjoying.
You can find Mariscos Cisneros at Aguacate 271, Zona Romántica.
by Tania Alemán Saavedra